Hooray! Today is the day! Nothing is officially released. My preference for music is at Bandcamp, but you can also grab an Amazon, CD Baby, and iTunes. See you out there!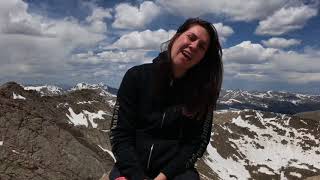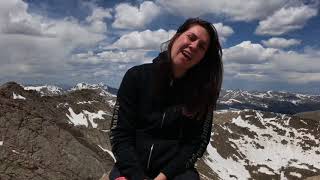 Music Veegeo, what what?!
Hey fam, It's been about a week since tour, and you know what we did on tour, besides play music, and hang out with animals and in the mountains? We shot a silly video of me lip syncing to my own song. Here's "Writer's Block", track 2 off the new album "Nothing", out NEXT WEEK!
Pre-order the Album, See ya on the Road
Hey y'all! Did you know, you can pre-order my new album "Nothing"?! http://nalaniproctor.bandcamp.com I'm gonna be playing lots of show in June, starting Friday!! More exclamation points!!!! Friday, June 1 - 300 Craft, Des Moines, IA, 5 - 8 PM, Free, 21+, with Courtney Krause Wednesday, June 6 - Kirby's Beer Store, Wichita, KS, 10 PM, Donations please, with Cody Moore Thursday, June 7 - Bubba Spins Records and Flop House, Raytown (Kansas City), MO, 7 PM, Donations please, Al